Babies Delivered
---
Success Rate
---

Countries
---

Successful Surgeries
---
---
IVF Specialist & Best
Fertility Doctor In India
World Class Fertility Treatment
Delhi IVF is a clinic of international standards and reputed state of ART facilities and patient care services in India.
Highest Success Rate
At Delhi IVF, we are having the highest success rate of 1st IVF cycle and Dr. Anoop Gupta has a huge track record for most successful IVF treatment in New Delhi, India.
26 Years of Experience
Delhi IVF is the most experienced IVF Clinic Since 1993. Our doctor's facilities in India has, in fact, made a name for itself as a Centre of incredibleness, uprightness and effective results in the zone and field of Infertility treatments.
---
---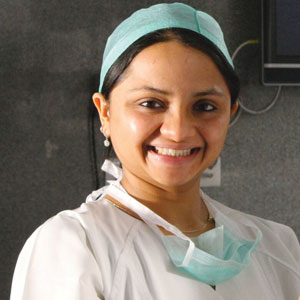 ---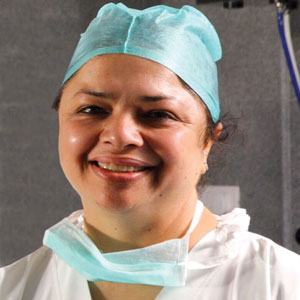 ---
---
Timing
Monday-Saturday : 8am - 6pm
Sunday : 12pm - 2pm
What Patient say About Delhi IVF

After long time my wishes fulfill. Thanks to Delhi IVF & Dr. Anoop Gupta & his team for giving me & my husband such a beautiful gift.
Thank you very much.

Dear Dr. Aastha, Dr. Gupta and Team Hi from italy... I am so happy today really want to thanks you. You're so wonderful I had laparoscopy fibroid surgery few months ago. I went to see my doctor here in my country today and all my fibroids are gone. You have a done my surgery so sincerely you're such a good human being can't thank you enough. I am so happy, I had 2 surgeries earlier here in my city and both times I didn't get better and it was the same. Now I am so happy May God Bless you.

Dear Dr. Anoop Gupta & Team Greetings !!! Thank You Once Again for changing our lives with your professional team and today we are living a happy and contented life as we got a gift with your efforts and medicines and our little baby girl Aaira was born on 20th February 2017 and our family in now complete. My another friend Mr. Amin has shown his interest to visit your clinic and he wants to meet you and he has a great desire to have his treatment in your clinic.