WHY CHOOSE DELHI IVF CENTRE

---
The Most Successful IVF Clinic in India
I n last 26 years, Delhi IVF has always been at the top of reproductive medicine sector. Delhi IVF Fertility Research Centre founder Dr. Anoop Gupta other Delhi IVF doctors have been breaking new ground from a medical standpoint as well as a patient advocacy perspective.
Delhi IVF was founded by Dr Anoop Gupta, a renowned pioneer in fertility medicine, to bring the most advanced reproductive care to people of all cultural, ethnic and economic backgrounds who have one thing in common: the desire to have a baby..
Delhi IVF is a patient-focused organization that offers every new patient the value of its more than 26 years of experience and the trust it has earned by helping thousands of patients with life's most important journey. We believe that everyone should have their best chance to achieve this dream, regardless of financial background, sexual orientation and ethnicity. Our infertility treatments are affordable and cost-effective defining the best medical care.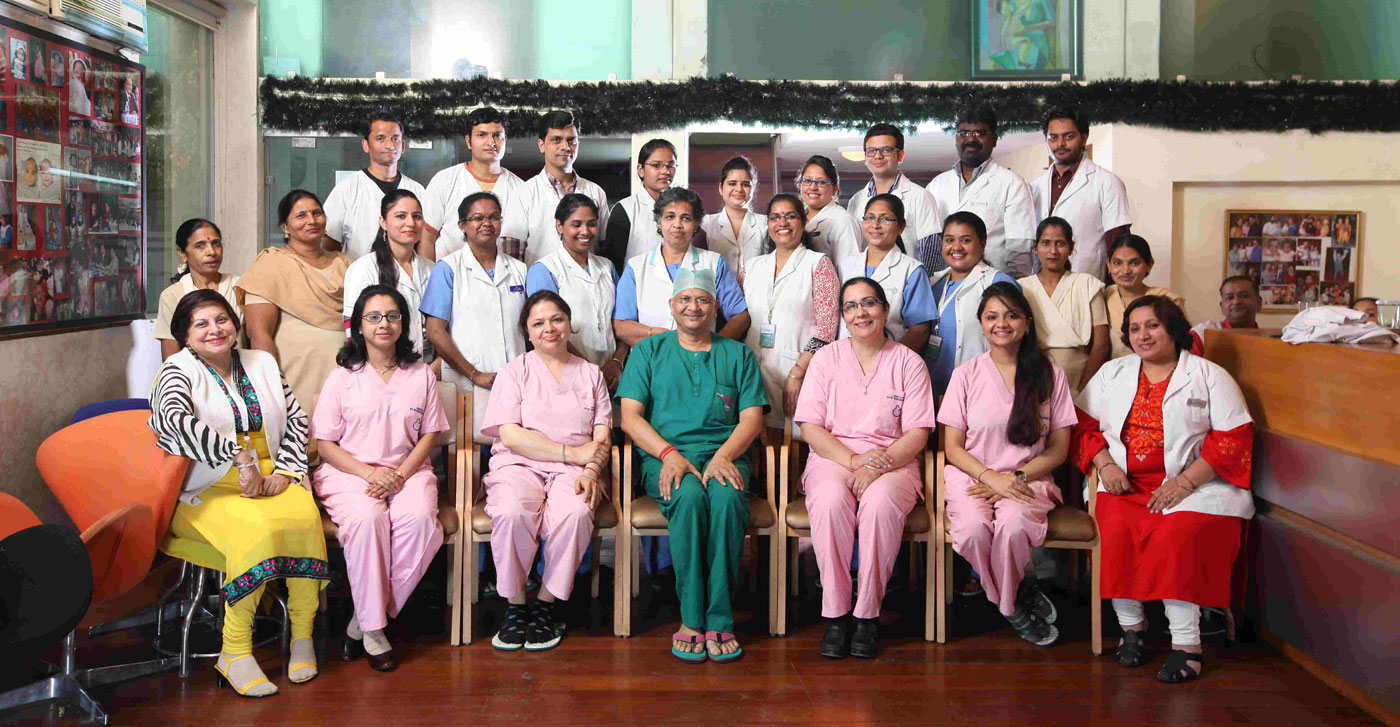 ---
World Class Fertility Treatment
Delhi IVF is a clinic of international standards and reputed state of ART facilities and patient care services in India.
Highest Success Rate
At Delhi IVF, we are having the highest success rate of 1st IVF cycle and Dr. Anoop Gupta has a huge track record for most successful IVF treatment in New Delhi, India.
26 Years of Experience
Delhi IVF is the most experienced IVF Clinic Since 1993. Our doctor's facilities in India has, in fact, made a name for itself as a Centre of incredibleness, uprightness and effective results in the zone and field of Infertility treatments.
---
REASONS TO CHOOSE DELHI IVF

---
Offering state-of-the-art fertility treatments
Treating patients with extra-care during the complete treatment process
Highly qualified and dedicated staff from medical and non medical disciplines, with advanced equipment and modern technology.
Developing innovative programs to provide affordable fertility treatments and care
Empowering patients with resources, tools and services offering information, education, treatment management and stress reduction.
Our staff has extensive experience in infertility treatment, surrogacy and egg donation services.
Continually advancing fertility treatment, service and outcomes
---
If you have undergone IVF treatment at another clinic, has it made you disappointed that every time a different doctor attended you? You were indirectly forced to share your problem every time to a different nurse? Are you having trouble getting the feedback or explanations you need ? At Delhi IVF, all the treatment ( including the consultation, all the ultrasound scans, egg collection and embryo transfers are done personally by by the same doctor). The buck stops with us, we understand your condition and do not delegate any part of your IVF treatment to different doctors and nurses.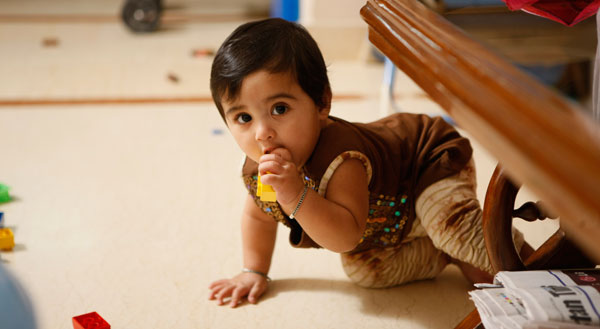 Babies Delivered
---
Success Rate
---

Countries
---

Successful Surgeries
---
Delhi IVF & Fertility Research Centre
Set up your appointment today and get the Delhi IVF team working with you to make your dreams come true. Just fill out the consultation form on this page to request a consultation with a Delhi IVF Expert.