IVF Facilities

---
State of the art technology and equipment

---
We at Delhi IVF follow the latest developments in the IVF field and no expense is spared when our laboratory is concerned. Our world-leading lab consultant continuously attends congresses and advises us on maintaining state of the art technology and equipment.
Most Advanced Technologies

---
With medical advancements, we are consistently adopting higher standards of care for our families. As we adopt the most modern medical technologies, tools, and protocols into our facility so that we can provide even better, more successful fertility treatments & programs.
Delhi IVF possesses a highly specialized state of the art IVF laboratory. Designed and purpose-built, it is equipped with all the latest innovations within the IVF field including time lapse incubators, and a highly filtered and purified air quality system. Our experienced and dedicated team of embryologists are committed to ensuring the best success rates and highest quality of care.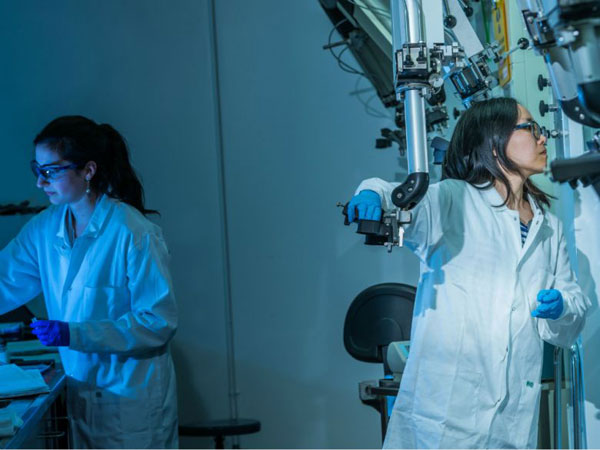 Highest level of care & compassion for couples suffering from infertility

---
Our most experienced, well qualified, recognized & expert team of IVF specialist perform infertility treatment with sheer dedication & commitment to provide excellent outcomes so that couples struggling with infertility can experience joy of parenthood.
Many years of experience in working with couples who want their own child has convinced us that successful fertility treatment also requires a harmonious atmosphere. Our practice's rooms are therefore modern, bright and friendly and invite you to feel comfortable with us. This in turn contributes to optimal medical results.